Welcome to Nutrition Services!
At Hickman Mills, we know that good nutrition and learning go hand in hand!
The Nutrition Services department is made up of a team of food and nutrition professionals that are dedicated to students' health, well being and their ability to learn. We support learning by promoting healthy habits for lifelong nutrition and fitness practices.
The primary goal of the Food & Nutrition Services Department is to ensure no child goes hungry. Achievement of this goal allows us to support the district goal of educating all students to become lifelong learners… one meal at a time.
Click here to learn more about the history of the National School Lunch and Breakfast Programs.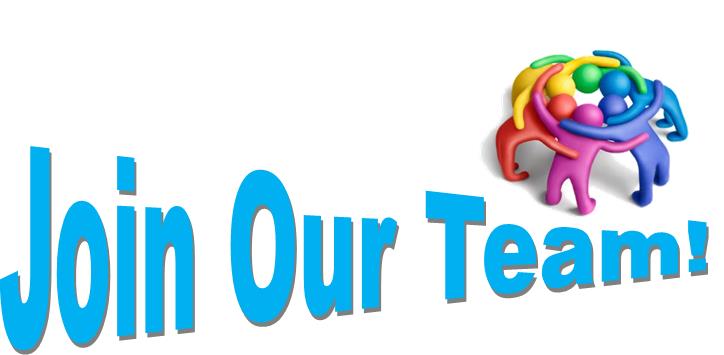 ____________________________________________
Looking for a Part-Time or On-Call job that allows you to be at home when your family needs you there? Join our team in a School Cafeteria. Please call 816-316-7105 for more information!

To apply for one of our open full- or part-time positions, please apply online on the Hickman Mills C-1 School District Human Resources webpage.
---
School Nutrition Services Address
Located at:
Baptiste Educational Center
5401 E 103rd Street
Kansas City, MO 64137